MUSIC
Fountain Pen is available at:
Previews of Fountain Pen:
1 My Guitar is My Compass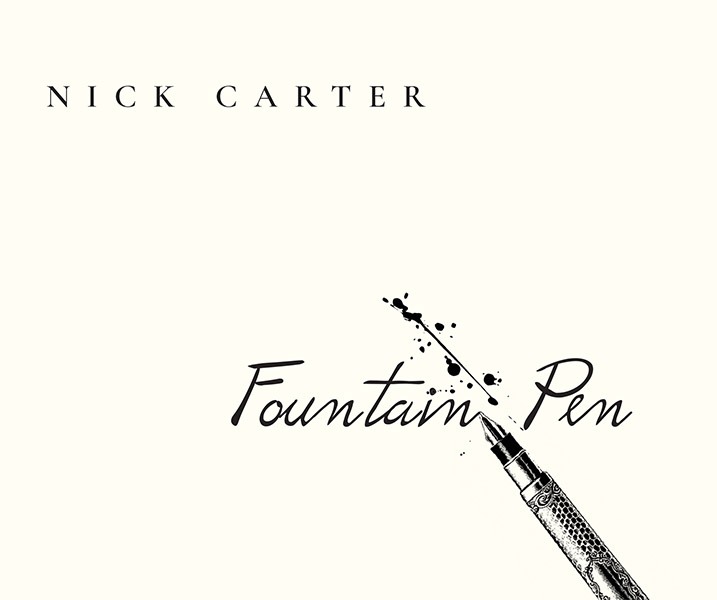 Engineering: Seth Glier at The Shed & Andrew Oedel at Ghost Hit Recording Studios
www.ghosthitrecording.com
Mixing: Andrew Oedel
Mastering: Seth Glier
Photography & Album Design: Robert Hakalski | www.vmdigital.com
Promotion: Kari Estrin Artist Mgmt & Consulting/A&R/Acoustic Radio Promotion
www.kariestrin.com
All songs written by Nick Carter (ASCAP) © 2022 except
"How Do You Stop" by Daniel E. Hartman (ASCAP) and Charles E. Kaufman (BMI).
"Comfort In Your Cup" by Kent Agee (ASCAP) and Nick Carter/
"The Bridge" by Nick Carter and Brad Harris (BMI)
©  2022 Nick Carter under exclusive License to Many Hats Music, LLC.
Unauthorized duplication is a violation of applicable laws.
All rights reserved.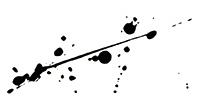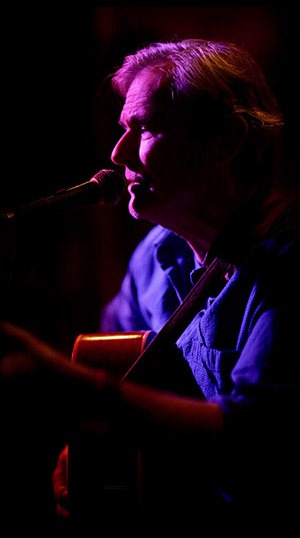 VIDEOS
Old Hat from the album Fountain Pen